If you own a Honda Odyssey, you may have experienced the frustrating problem of the sliding door not closing properly. This can be a real pain, especially if you have kids or pets that need to get in and out of the car frequently. There are a few potential causes for this problem, but fortunately there are also some easy fixes that you can try at home. In this blog post, we'll go over some of the most common reasons why your Honda Odyssey's sliding door won't close, and how to fix them.
Honda Odyssey Sliding Door Won't Close: The Most Common Reasons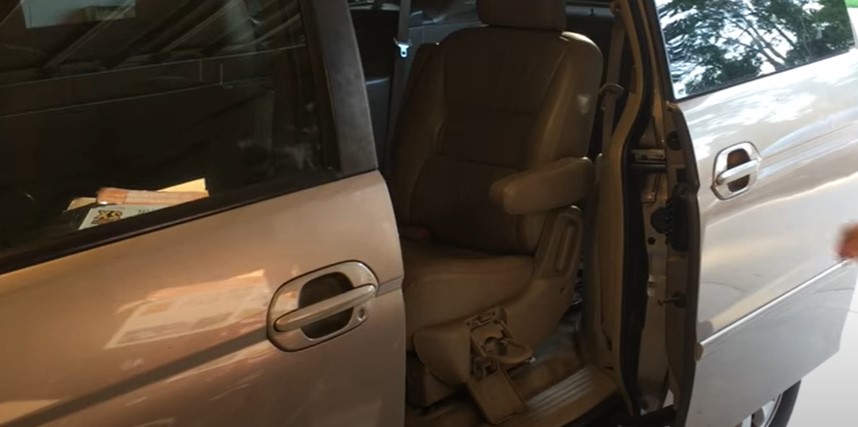 There are a few reasons why your Honda Odyssey's sliding door may not be closing properly. The most common reason is that the door is not aligned correctly. You can try realigning the door by gently pushing or pulling on it until it is in the correct position.
Another common reason why your Odyssey's sliding door may not be closing properly is because the weatherstripping around the door is worn out. Weatherstripping helps to seal the door shut and keeps out drafts, so if it is worn out, it can cause the door to not close properly. You can replace the weatherstripping yourself or take your Odyssey to a Honda dealer to have it done.
If neither of these solutions works, then there may be an issue with the sliding door itself and you will need to take your Odyssey to a Honda dealer for diagnosis and repair.
New releases: Volkswagen Dtc P0236
How to Fix a Sliding Door That Won't Close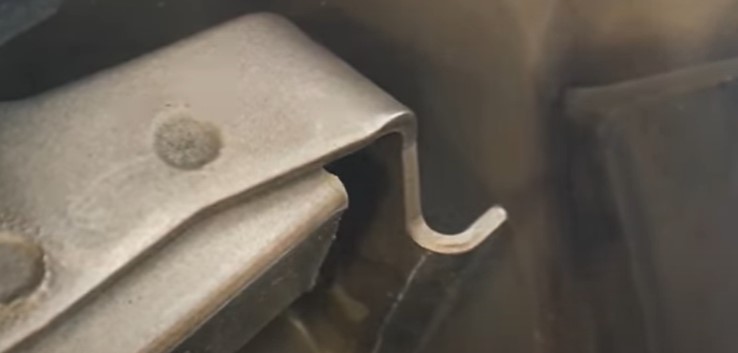 If your Odyssey's sliding door won't close, there are a few things you can try to fix the problem. First, check the door for any obstructions that may be preventing it from closing. Next, check the door's track for any dirt or debris that could be causing the door to stick. If the track is clean and clear, then the problem may be with the door's roller assembly. To fix this, you will need to remove the door panel and replace the roller assembly.
Tips to Prevent Your Sliding Door from Jamming
Keep the track clean – free of dirt, debris and buildup. This will help the door to slide more smoothly.
Lubricate the track – Use a silicone-based lubricant to keep the moving parts working smoothly and prevent sticking and binding.
Check the alignment – Make sure the door is properly aligned in the frame. If it's off-kilter, it can cause binding and jamming.
Adjust the roller height – The rollers should be adjusted so that they are level with the top of the door opening. If they are too low or too high, it can cause problems.
Inspect the weatherstripping – Over time, weatherstripping can become damaged or worn away, leaving gaps that allow dirt and debris to enter the track and cause binding.
Noteworthy reads: Battery And Alternator Good But Car Keeps Dying
If your Honda Odyssey's sliding door won't close, there are a few things you can do to try and fix the problem. First, check the track for any debris that might be blocking the door from closing. If there is nothing in the way, then it's possible that the rollers need to be adjusted. You can try adjusting them yourself or take it to a mechanic to have them take care of it. Lastly, if none of these solutions work, then it's possible that there is an issue with the door itself and you'll need to get it replaced.
FAQs About Honda Odyssey Sliding Door Wont Close
Why is my Honda Odyssey door not closing?
The Honda Odyssey's automatic doors may not be functioning correctly due to an electrical issue or clogged sensor. It is also possible that the door switch has been left in the off position. In order to address these issues, it is recommended that one reconnects the battery, cleans the sensor, and/or performs a hard reset on the dashboard.
How do you reset an electric sliding door on a Honda Odyssey?
If the power sliding doors are closed, it is important to note that the system will automatically reset itself once the battery has been reconnected. However, if the power sliding doors do not function properly after resetting, it is recommended for drivers to take their vehicle in for servicing and inspection at a Honda dealer. By having their vehicle examined by an experienced professional, customers can ensure any potential issues with their power sliding doors are identified and resolved quickly and effectively.
Is there a recall on Honda Odyssey sliding doors?
Honda Odyssey owners may need to replace the power sliding door outer handle cables due to a recall from the dealership. Honda has issued reference number A88 for this recall, and customers with questions regarding it should call 888-234-2138. It is advised that customers act as soon as possible in order to ensure maximum safety of their vehicle and its occupants.
How do you manually close a 2012 Honda Odyssey sliding door?
Opening a door is easy and convenient. To open it, the user should pull either the inside or outside door handle and slide the door back until it latches in the fully open position. For closing, simply pull either handle again and slide the door forward until it is securely closed.