The Kia Sorento, a mid-size crossover SUV that debuted in 2003, has evolved over the years into a highly regarded vehicle with several luxurious amenities, including three rows of seating. Four generations of the car have been released since its inception with the most recent one debuting in 2020. However, there are certain model years that should be avoided due to their unreliable engines.
According to user feedback and statistics from reliable sources, 2011, 2012, 2013, 2014 and 2016 are the most problematic model years for this particular vehicle; any others should also be considered carefully before purchase. In this article we will discuss these years in greater detail so you can make an informed decision when purchasing your next Kia Sorento!
More to discover: Womp Womp Tire Noise
Kia Sorento Years To Avoid (With Reasons)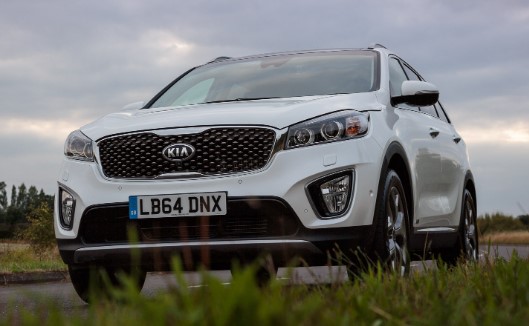 Since its introduction, Kia Sorento has enjoyed an overall good reputation among users. According to RepairPal and Cars websites, this vehicle has been rated highly for performance and comfort. However, there are some years in which the customer experience is less than ideal; 2011-2016 models have experienced transmission issues, body paint defects and bad engine components.
For those looking to purchase a used Kia Sorento model, it is best to avoid any of these years as they are known for their faults. Reports from customers facing problems with the make and model suggest that if opting for a second-hand car, one should consider other options instead of the faulty versions listed above.
New releases: Volkswagen Dtc P0236
2011 Kia Sorento Problems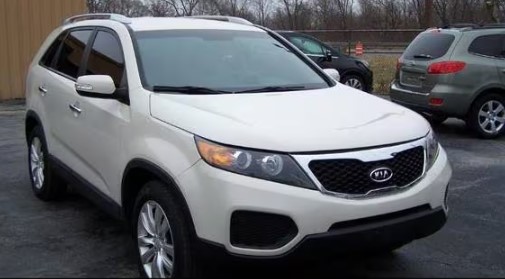 The check engine light keeps flashing and the engine might stop mid-way, making it prone to stuttering. Additionally, some users have reported a loud ticking noise coming from their vehicles as well.
Furthermore, NHSTA has received multiple reports of seat and airbag issues in these cars, which poses serious threats for the driver and passengers. Lighting is also an issue with this model; the most prominent being that low beam assembly melting. It is imperative that any owners of this car contact their dealer immediately to address these issues.
2012 Kia Sorento Problems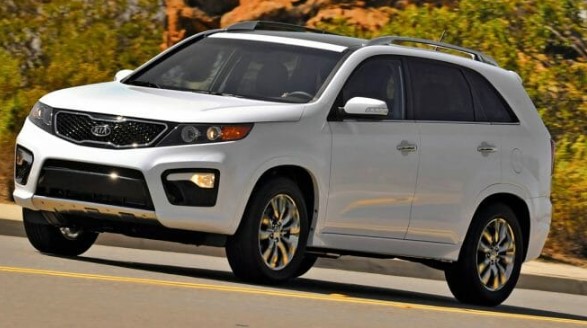 This model has been reported to have some of the worst engine issues of any vehicle on the market. Not only do users report frequent failure and a devastating fuel economy, but there are also reports of stuttering, spitting, misfiring and loud knocking that can lead to the engine stopping entirely. It is highly advised that if this model is purchased, extreme caution should be taken when driving over bumps in order to avoid these problems.
In addition to these issues with the engine, it has been reported that airbag lights remain constantly illuminated as well as seatbelt malfunctions caused by changes in altitude or tightening around the driver's body creating an uncomfortable environment for driving. These various issues make this particular model one that many consumers will want to avoid.
2013 Kia Sorento Problems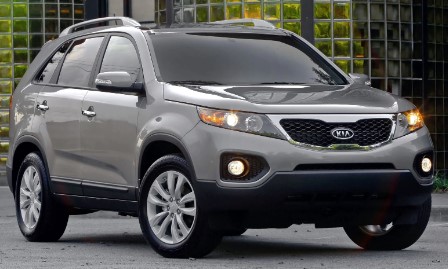 The blown motor and engine overheating can lead to engine failure, resulting in the car stalling or shutting down suddenly. Additionally, acceleration may go out of control when the issue is not addressed properly. Moreover, it can cause multiple electrical and accessories failure such as bluetooth connection, seat back release lever, seat warmers, cluster lights and many more. It is important for car owners to take preventive measures by regularly servicing their vehicles and monitoring their performance closely to avoid such issues that could put themselves at risk.
2014 Kia Sorento Problems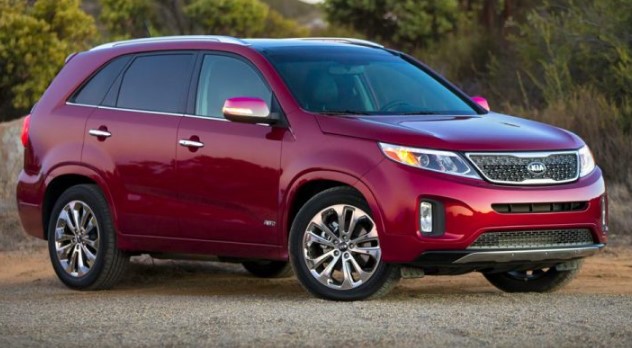 If a 4th cylinder has blown in the engine, acceleration may become sluggish and hard starting could occur. Another symptom to look out for is body paint fading or peeling due to poor adhesive quality of the paint. Lastly, electrical components are known to fail in this situation more easily than others.
2016 Kia Sorento Problems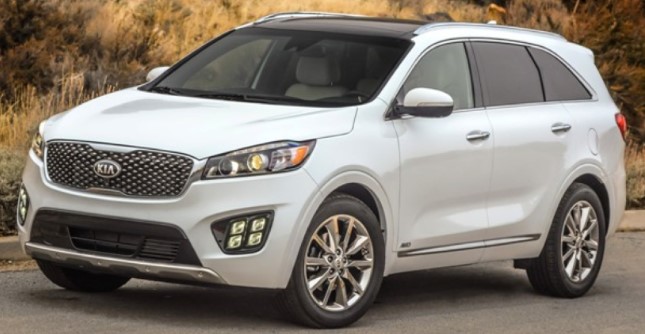 This particular vehicle has a variety of problems that are not being indicated by the check engine light. Stalling at acceleration and excess oil consumption are two common issues with this model, as well as frequent alternator failure and poor quality wiring. Additionally, drivers have reported an unnatural battery drain while driving this one. As such, it is important to ensure all components of the vehicle are in top condition before attempting any lengthy journeys in it.
What Are The Worst Years Of Kia Sorento?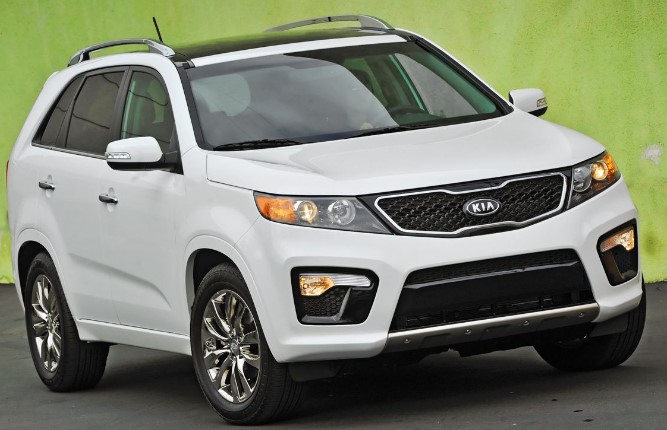 The 2011 Kia Sorento has been reported to have the most problems, including engine issues, transmission difficulties and electrical faults. The 2013 model year has been found to have the most costly repairs due to frequent problems that surface. Further down the line in 2014 models, a blown cylinder can be a hefty expense for owners and can lead to other additional troubles, making this model third worst on the list of problematic Kias.
Most Common Problems Of Kia Sorento
It is likely that the Kia Sorento models prone to major engine issues are from certain years. Notable examples can be found in the list below.
Engine Issues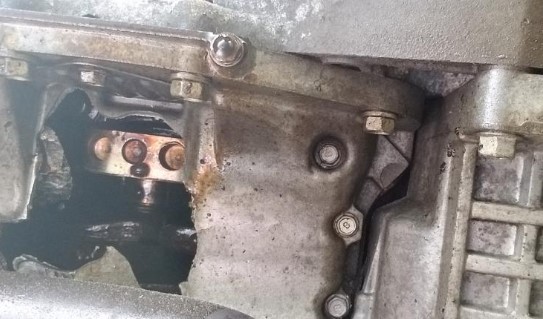 Sorento's engine has been known to fail, which is a common dependability issue in 2011, 2016, and 2017 models. This was usually caused by a leaky head gasket that allowed the coolant to mix with the engine oil. The combination of these substances can severely damage an engine, leading to potential repairs or replacements. Various measures have been taken by Sorento owners and mechanics alike in order to prevent this from happening again.
Airbags And Seat Belts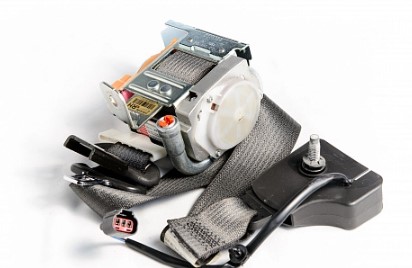 Airbag lights staying on without any apparent cause is a concerning issue, yet reports of airbags not working have been relatively limited. This is certainly good news, though it should be noted that malfunctioning seats and seat belts have been reported in relation to this problem. Examples include the seat belt tightening or getting stuck unexpectedly. It is therefore necessary for drivers to pay attention to their vehicles and take necessary precautions when travelling.
Electric And Accessory Issues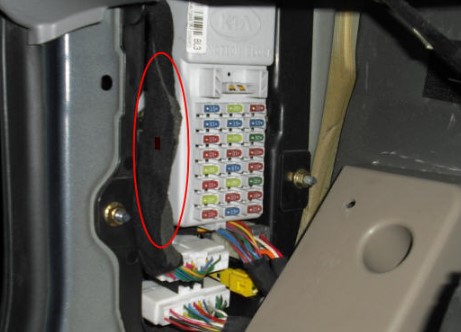 The Kia Sorento has been known to have issues with its doors and headlights, leaving customers feeling dissatisfied. Reports of the door not opening from the outside, as well as malfunctioning door handles due to child-lock feature, are mostly found in 2011 models. Additionally, hundreds of customers claimed that headlight bulbs on their Sorentos from 2002 to 2009 were prone to burning out prematurely; some even reported damaged additional components within the headlight system. This reliability issue should have seen a recall but unfortunately there was none available for owners affected by this problem; replacement bulbs costing between $100 – $600 had to be purchased instead.
Which Kia Sorento Years Are Safe To Buy?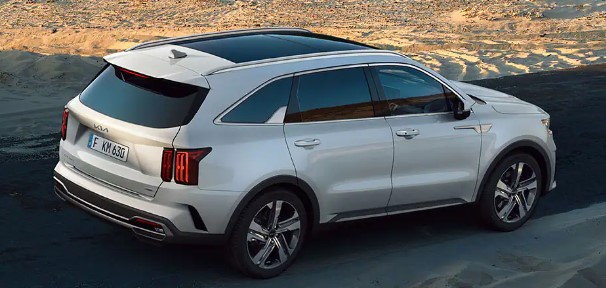 Kia is known for its reliable and safe vehicles, and the Kia Sorento model years of 2009, 2010, 2018, 2020 and 2021 are no exception. All these models have been praised by users for their reliability, comfort and solid construction.
The 2009 Kia Sorento model is particularly popular among consumers due to its spaciousness. It requires minimal shock or strut replacements even after 90,000 miles of use which makes it cost effective in the long run. The 2010 model also has great reviews as it offers a comfortable ride with plenty of room despite being slightly less spacious compared to its predecessor.
The 2018 Kia Sorento provides exceptional handling on the road along with active safety features that make driving a joyous experience for any individual behind the wheel. What's more is that this vehicle comes with five-year bumper-to-bumper warranty making it quite reassuring for buyers looking for peace of mind when investing in a car. Furthermore, this particular model includes an impressive V6 engine that can easily accelerate given its weight class while offering enough horsepower at hand as well as providing excellent visibility on roads thanks to its user friendly dashboard design too!
Finally, the 2020 Kia Sorento stands out amongst other models stated above owing to its simplistic maintenance requirements coupled with high performance capabilities and overall pleasant riding experience; all contributing factors when considering purchasing such a vehicle.
The Kia Sorento has generally had a good reputation and been a solid vehicle, with the exception of an expensive engine repair issue that can plague some years. It is important to research the particular year model before making a purchase decision in order to ensure you get the best value for your money. With thorough research into reviews and opinions of previous owners, buyers can make an informed choice on which Kia Sorento is best for them.