If you're a Dodge Caravan owner, then you may have come across the P0128 code. This code indicates that there is a problem with the thermostat or cooling system in your vehicle. In this blog post, we'll take a look at what the P0128 Dodge Caravan code means and how you can fix it.
What is the P0128 Dodge Caravan Code?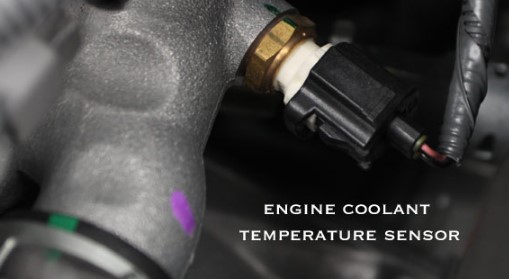 The P0128 Dodge Caravan code is a diagnostic trouble code (DTC) that indicates the engine coolant temperature sensor (ECT) is not reading within normal operating range. The ECT sensor measures the temperature of the coolant and relays this information to the engine control unit (ECU). The ECU uses this information to adjust the air/fuel mixture and ignition timing to keep the engine running at its optimal temperature. If the ECT sensor is not working properly, it can cause the engine to run too hot or too cold, which can lead to poor fuel economy and drivability problems.
What Causes Code P0128 Dodge Caravan?
There are many possible causes for the P0128 code on a Dodge Caravan. The most common cause is a coolant temperature sensor that is not working properly. Other possible causes include a thermostat that is stuck open, a radiator that is not cooling properly, or a water pump that is not working correctly. If the coolant temperature sensor is the problem, it will need to be replaced. If the thermostat is the problem, it will need to be replaced or repaired. If the radiator is the problem, it will need to be flushed and refilled with new coolant. If the water pump is the problem, it will need to be replaced.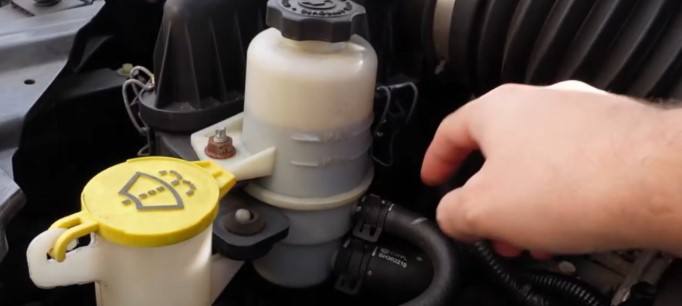 How to Fix the P0128 Dodge Caravan Code?
If you have a P0128 Dodge Caravan code, there are a few things that you can do to fix it. First, check the coolant level and make sure that it is full. If it is low, add coolant until it is full. Next, check the thermostat to make sure that it is working properly. If it is not working properly, replace it. Finally, check the engine temperature sensor to make sure that it is working properly. If it is not working properly, replace it.
If your Dodge Caravan is displaying the P0128 code, it means that the engine coolant temperature is not reaching the required level within a certain amount of time. There are a few potential causes for this, such as a faulty thermostat or cooling system, but in most cases it can be fixed relatively easily. We hope this article has helped you diagnose the problem and get your Caravan back on the road in no time.
FAQs About P0128 Dodge Caravan
Is it OK to drive with P0128?
Driving with the P0128 code is safe, as it will not cause any hindrance to the vehicle or sudden shut down. The only issue that may be noticed is that the temperature gauge will not reach its optimal levels. However, this does not mean that driving should be avoided; in fact, it can still be done safely without any risk of harm coming to your car.
Can low coolant cause P0128 code?
Low engine coolant can cause the running temperature of an engine to deviate enough to trigger Trouble Code P0128. In addition, other components such as the intake air temperature sensor, coolant temperature sensor and cooling fan may also signal this trouble code, so these should be inspected following examination of the thermostat and coolant level.
How much does it cost to fix P0128?
This issue, code P0128, may take up to two hours of labor for repairs. Depending on the root cause of the problem, it is likely that the repair costs will range from $150 – $250. It is recommended that you consult a professional technician in order to properly diagnose and repair this code before incurring further expenses or damages to your vehicle.